St. Vincent de Paul Parish and School
Construction Photos

Renewing All Things in Christ


Go to the next page.


The skylights are framed in preparation for the suspended ceiling.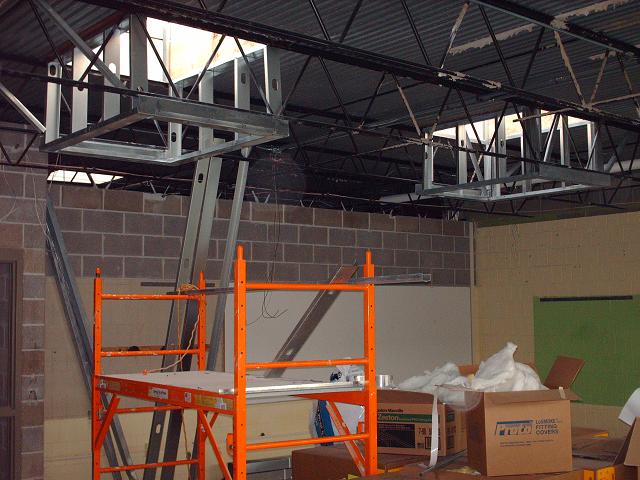 The classroom heater/air conditioners are put into place.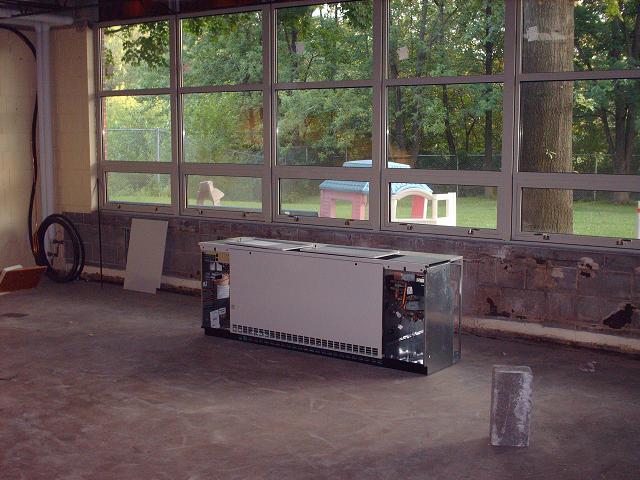 Two views of the school office with new windows cut out for the secretaries, conference room, and principal.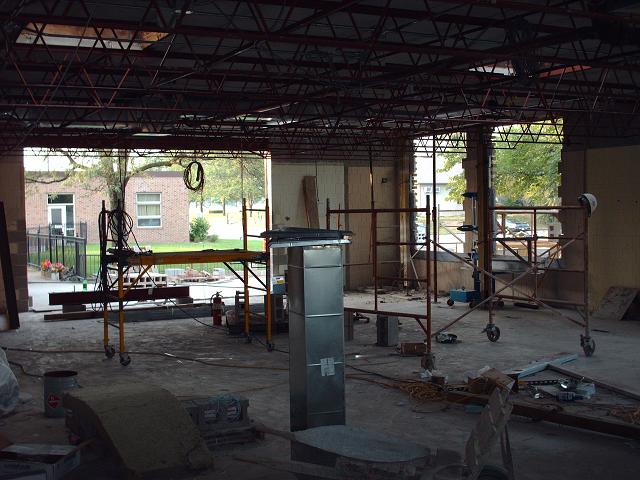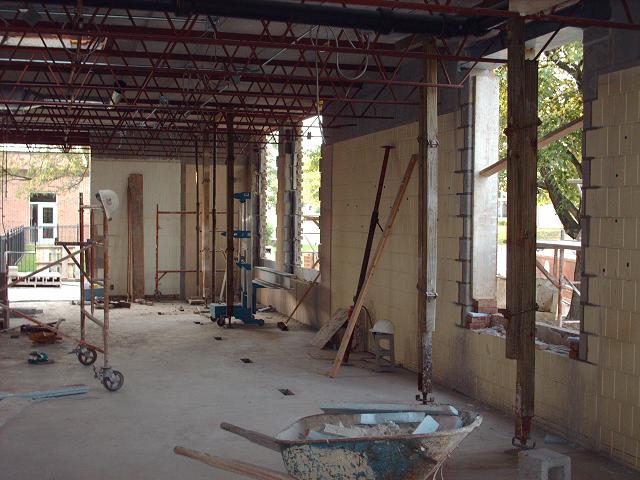 The first bricks of the new gym walls are laid in the northwest corner of the addition.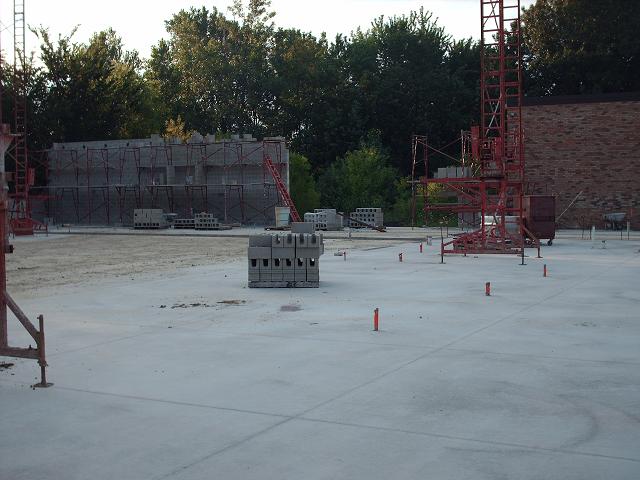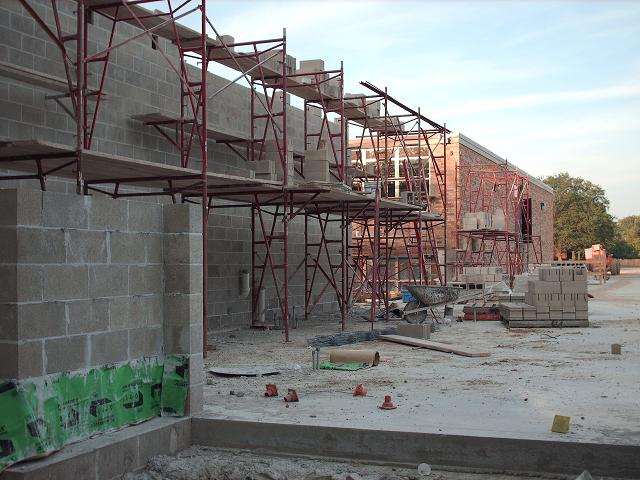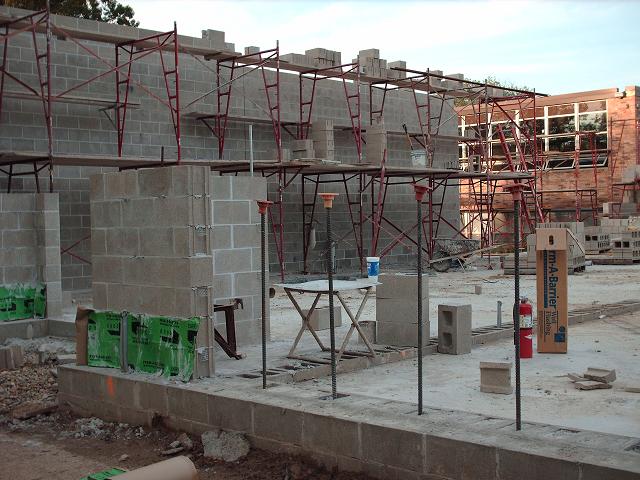 A view of the window replacement in the two story section of the school.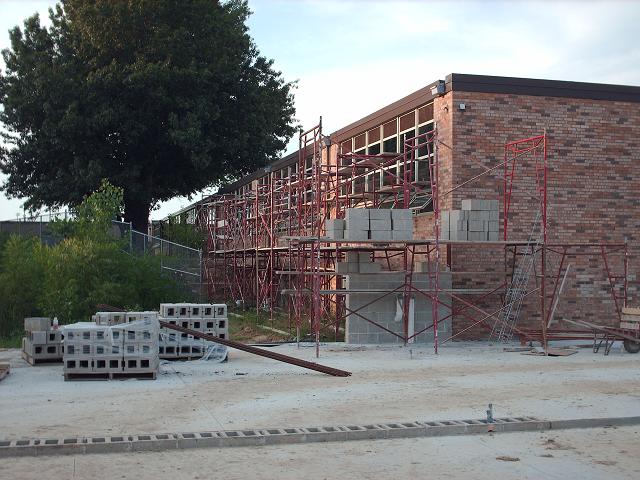 Go to the next page.